The Catalyst is the debut single from Linkin Park's fourth studio album, A Thousand Suns. The track marks the longest running single the band have released to radio, coming in at 5:42. The track was released as a digital download and had it's world premiere on August 2nd 2010. Radio 1 DJ Zane Lowe exclusively had the first play of the song worldwide, which became an event for LP fans everywhere who chose to tune in for their first listen of the full length track.

The song has been described as a really energetic, heavy and dark track which has a lot of emphasis on the build up, incorporating experimental synthesiser work over a textured guitar, with Mike & Chester blending their vocals over a powerful hook of an unconventional verse / chorus method. The song builds to an epic climax which resounds in power as the track comes to a close over the driving vocals of Chester Bennington.

The video was filmed in June and was released worldwide August 26, 2010.

The song was also featured in the Medal of Honor: Tier 1 video game trailer from EA, which was directed by Joe Hahn and featured an edited, cut down version of the single. The song also made an appearance before it's release as a promotional backdrop to ESPN's X Games 16 coverage & the German Liga Total Cup.

The international CD single was released 27th August 2010, and also was available in Germany as a premium single that included an A Thousand Suns sticker pack.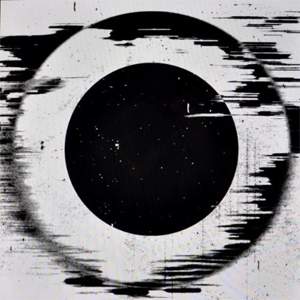 Record Label: Warner Bros.
Release Date: August 1, 2010
Produced by Rick Rubin and Mike Shinoda
Formats: CD, Digital Download
Length: 10:36